What do you think?
We hope it will be a smooth transition for you to access all of the tools you currently use and hopefully bring forward some of our hidden gems for you to fall in love with!
We would love an email with feedback on the new website.
Thank you to the following partners who made this valuable resource available.
Town of Buena Vista, Colorado Central Telecom, Institute of Museum and Library FY20-21 CARES Act Grant, and Bluetail Technology.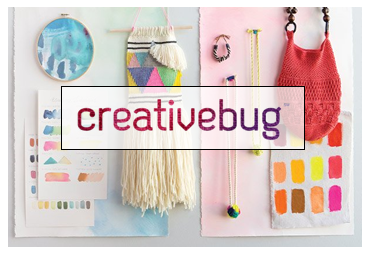 Unlimited access, with your Library Card, to 1000+ online art and craft classes taught by expert instructors.