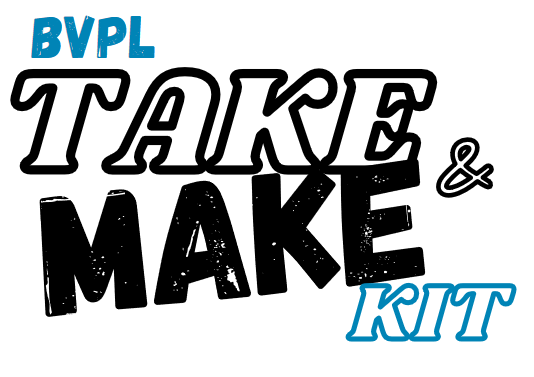 Fun projects for kids! Each week, pick up a new kit, make cool stuff, and show it off. Perfect for kids ages preschool through 5th grade.
* While supplies last.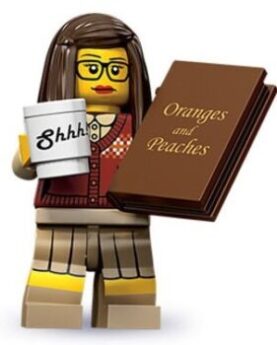 Julia's Corner
Hello!  My name is Julia.  I am the new Youth Services Coordinator.  I love books.  I love to read.  I love the ability of a book to trigger my imagination, to transport me, to show me the world.  And, I'm thrilled to think that in my new role, I get to encourage this love in other people.
I look forward to being a part of this library community and building a strong culture of curiosity thru our youth programs!
This corner will be…