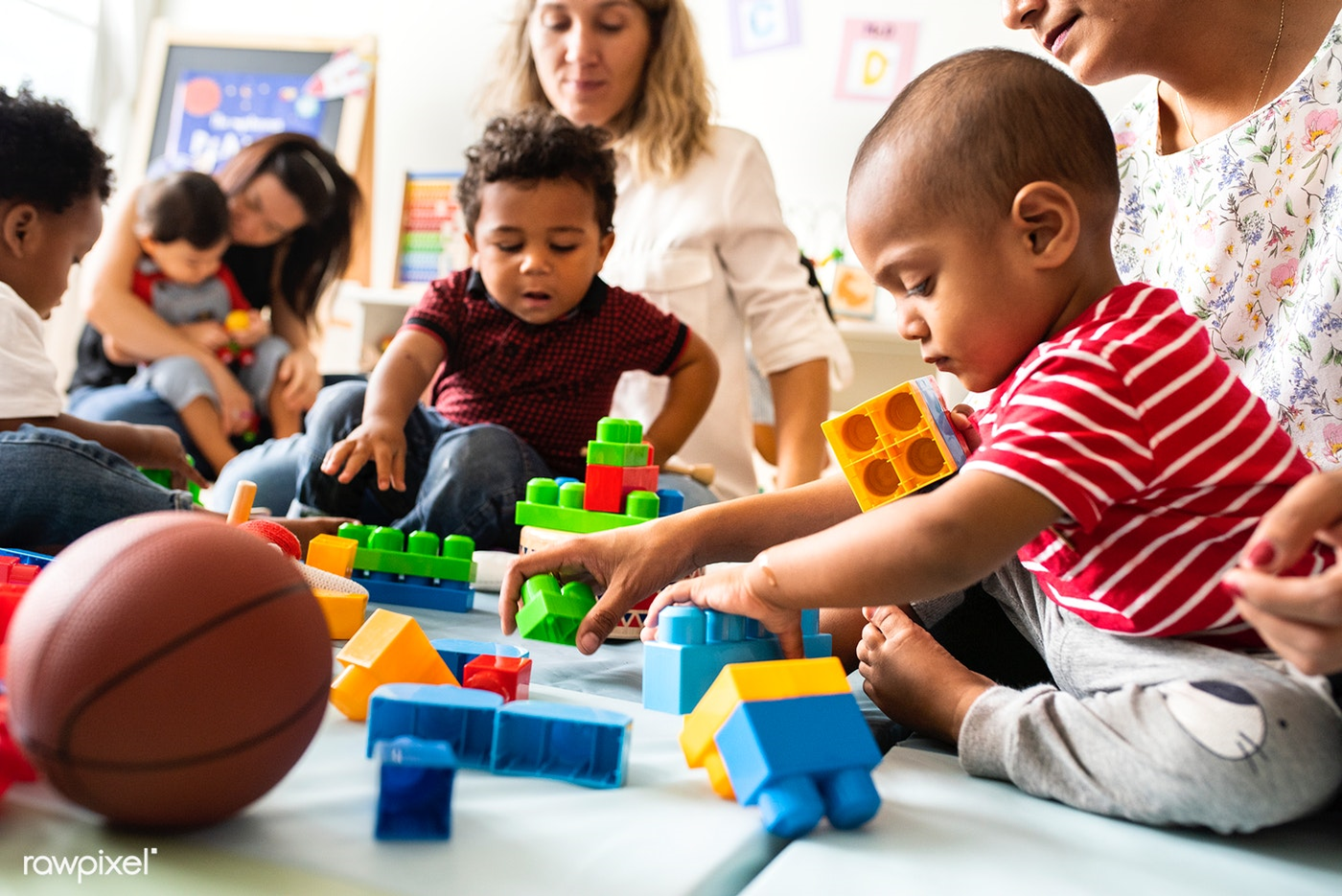 Tuesday, November 2, 10:00 am - 12:00 pm Play, Learn, Grow Workshop The first five years of development shape remaining years of life. During this three-part workshop, explore easy ways to infuse everyday activities with literacy and science to better equip young...
Thursday, Oct. 28th, 5:30- 7:00 p.m. At the Buena Vista Public Library Read and gather together to discuss and reflect on books connected to the natural environment. Within Our Range, a collaboration between the Greater Arkansas River Nature Association and the Buena...
Community SurveyHelp the Library identify areas for improvement, as well as areas where we already shine. Take ten minutes to complete our community survey. Survey closes on Oct. 15th. 
[mecdivi_MECShortcodes shortcode_id="724" admin_label="MEC Shortcodes" _builder_version="4.4.7" module_font_size="16px" custom_margin="-39px||5px||false|false" custom_padding="19px|0px|||false|false"][/mecdivi_MECShortcodes]