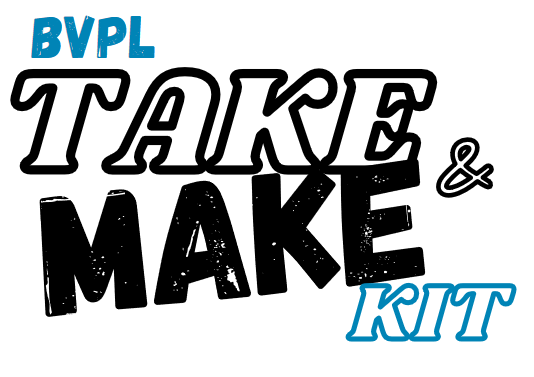 Pick up kits.  Make cool stuff.  Show it off.
Kits are available on the dates listed below.
You can reserve your May kit here.  Contact Julia at jmakowski@buenavistalibrary.org  or  719-395-8700 x 114 for any questions.

*while supplies last
May is a perfect time for BUBBLES!  All ages, from Pre-K to 5th grade, can sign up for three unique Bubble-themed kits.  From bubble paintings, bubble towers, and giant bubble wands, everyone can enjoy playing outside with bubbles.  Instructions will include ways to scale exploration based on age and skill.