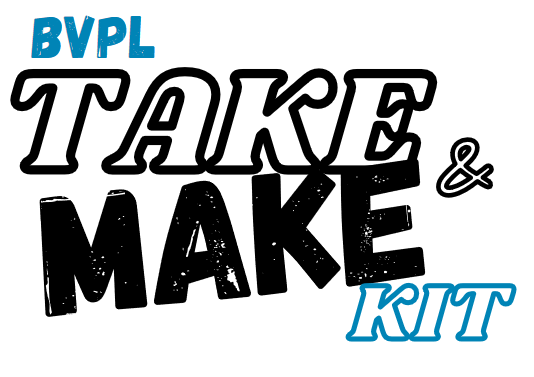 Pick up kits.  Make cool stuff.  Show it off.
Kits are available on the dates listed below.
You can reserve your December kit here or contact Julia at jmakowski@buenavistalibrary.org  or  719-395-8700 x 114

LIVE events are via Zoom. 
*while supplies last
November/December Schedule
November
K – 2nd

Fun with collage: art activities created by Anyta
11/2: Fun with Collage through storytelling and art activities
11/9: The Very ______ Ladybug
11/16: Art Project Feelings
November/December
3rd – 5th

Painting with the eye of the masters
LIVE on Wednesdays @ 4pm via Zoom

Learn and create art classes with Jude Silva.  Participation in the LIVE classes is HIGHLY RECOMMENDED and for registered youth only.
Wednesdays: Nov 4th, 11th & 18th.  Dec 2nd, 9th & 16th.
* This series runs in November AND December.  Participation in both months is advised.
December
Pre K – 2nd Grade

Cooking with Miss Julia

11/30:  Week 1
12/7:  Week 2
12/14:  Week 3
Videos will be added when we get closer.
–
*We are calling these Kits, December eventhough there is a November date included.
–
**We combined Pre-K and  K-2nd Grade groups for this kit.