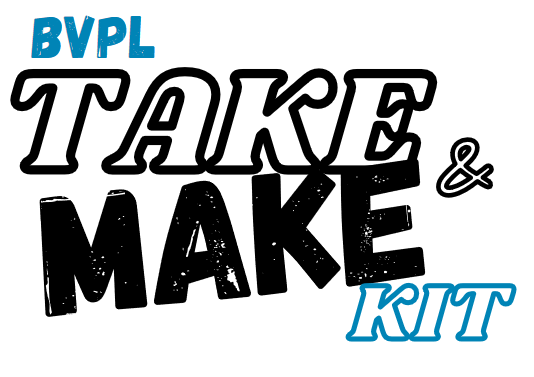 December is Holiday Ceramics 
Make quality holiday decor with the supplies, guidance and resources of Wildstone Ceramics.
You can call or email the Library to reserve your kit.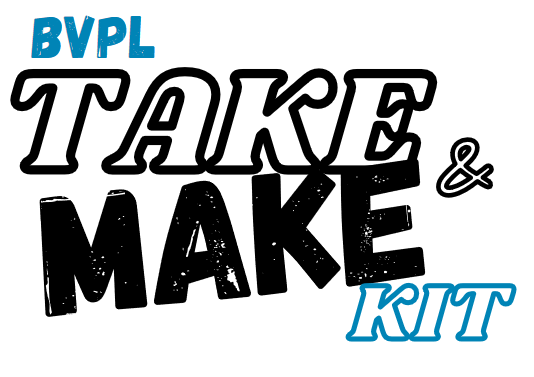 Roll Your Own Sushi
Was an amazing class by Brynn and Eddie Sandoval of the Asian Palate. Learn tips and tricks to mastering this delicious dish.